WELCOME NOTE
As Zimbabwe's Ambassador, it is an honor to welcome you to the website for the Embassy of the republic of Zimbabwe to Sweden, Finland, Norway and Denmark This website is a valuable and educational portal and I hope it will serve as a useful resource for you, as well as a virtual connection to our homeland.
The Embassy's website is an extension of the Zimbabwean values and heritage, a portal into our rich culture, and a demonstration of our enduring alliance with the Scandinavian nations. I would like this opportunity, on behalf of the Government of the Republic of Zimbabwe and fellow citizens, to extend to you our historic and beautiful Zimbabwe We thank each of you for taking the time to visit our online home.
Ambassador H.E Priscilla Misihairabwi-Mushonga
CONSULAR SERVICES
Consular services include the following; Passport Application, Electronic Visa Application, Temporary Travel Documents, Birth Registration, Certification of Zimbabwean Documents, and Dual Citizenship. Click here to find out more on these consular services.
Click the button below to book for an appointment.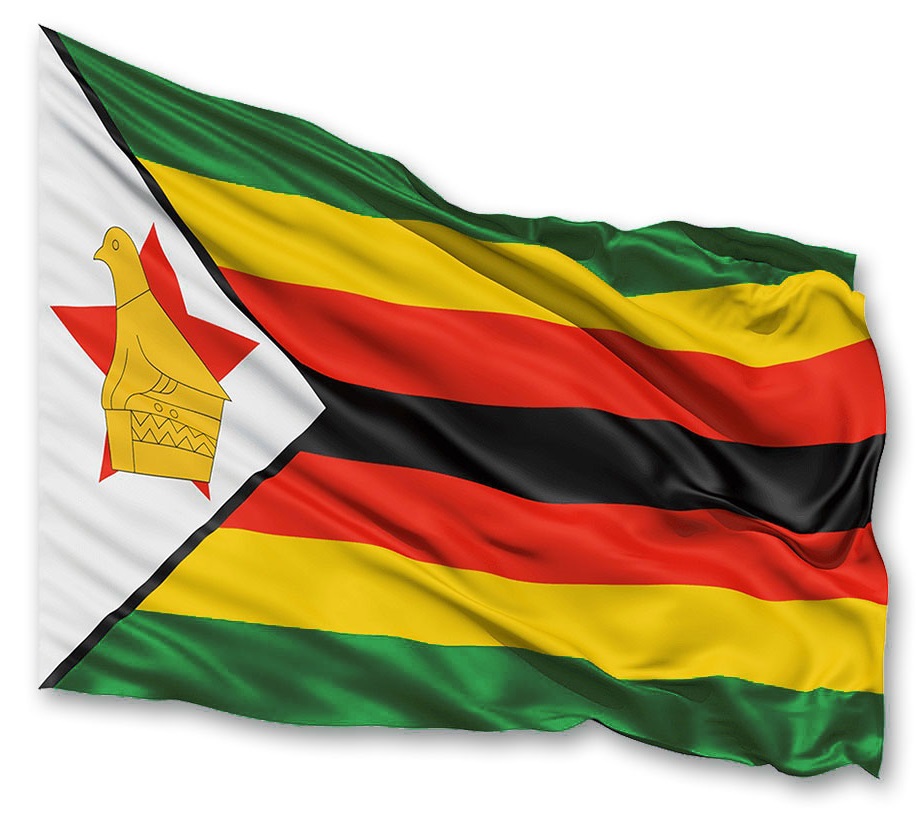 The name Zimbabwe means Great House of Stone.
Zimbabwe boasts of multisectoral investment opportunities. See more info.
Zimbabwe has the 3rd Largest platinum deposits in the world.
Zimbabwe is home to Victoria Falls – One of the Natural Wonders of the world. The noise of the Victoria Falls can be heard as far as 40 kilometers away.
Zimbabwe currently has five UNESCO world heritage sites namely:

Mana Pools
Khami Ruins National Monument
Great Zimbabwe Ruins
Mosi-oa-Tunya / Victoria Falls
Matobo Hills

Zimbabwe's population is approximately 14.9 million.
RECENT NOTICES & UPDATES
Stay up-to-date with the Embassy Notices and News
APPLICATIONS
We have a number of available opportunities...